Who We Are
With the capabilities of over 2,500 projects annually
Synaptic Solar is an engineering and construction company who understands what it means to build your company with pride. As professional subcontractors, we offer turnkey solar services with everything from site survey all the way to utility interconnection. Let our executive team handle operations while you focus on selling.
How it all started
With a single employee in 2017, Synaptic Solar was and will always be a company built on faith. Since day one we aimed to put customers first by offering trustworthy services and values.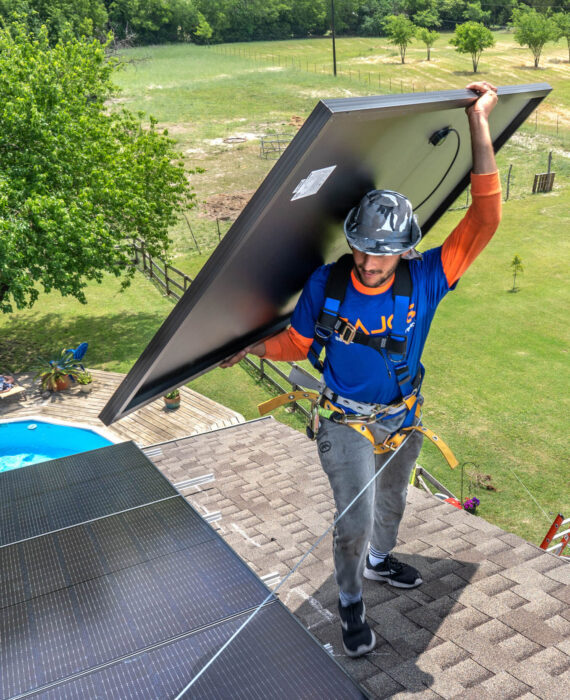 Quality Panels
Other solar companies try and cut costs by purchasing low quality, unattractive systems while we do the exact opposite. We install only the cleanest looking material with the highest efficiencies and best warranties. This includes Black on Black Monocrystalline Panels and industry leading Enphase Solar Micro-Inverters that both contain 25 year warranties, as well as battery options that include SolarEdge battery, Enphase IQ and Tesla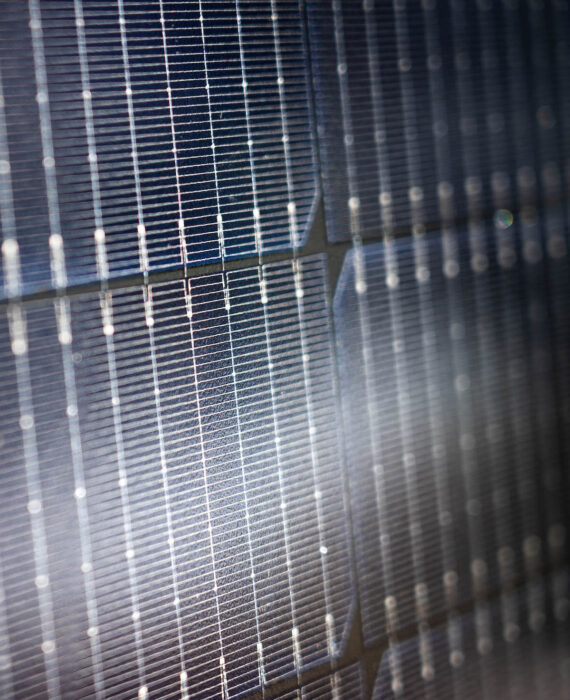 Our Core Values
Developing innovative strategies
Providing exceptional service every time
Treating every customer with compassion
Committing to always go above and beyond
Determined to meet deadlines
Growing trust and dependability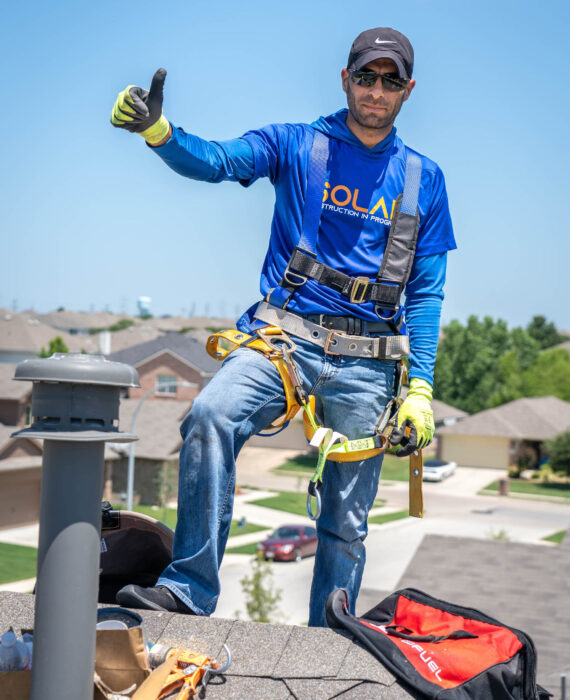 The installation process was easy and smooth. My husband checked up on them now and then, and they we're definitely working hard. They were very kind, and provided an explanation of the installation before they started. Go solar with Synaptic!
Tiffany M.
The installers did an outstanding job. They made little to no noise while working on the roof. They came & finished on time like they informed me. They were extremely professional and courteous. The installation looks flawless!!
Kevin A.
The Synaptic team was extremely professional! They answered all my questions at the time of the solar installation. They cleaned up after themselves and made sure there were no damages done to my house. They did an amazing job!
Jennifer B.
Unprofessional and unreliable installation crews can be frustrating. We're here to help.
Tap into a labor workforce with a stress- free 30 day turnaround.