Careers
Company Mission
Become the largest contributor to mitigating carbon emissions in Texas.
Our focus is on our people. We understand how everyone works in their own way to achieve their results, so we want to provide a nurturing, casual, motivating, and engaging support system. The greater the individual becomes, the more prominent we become like a family. Define what we stand for and how we do things successfully stems from within our core values so we will challenge ourselves so that we collaborate together in building an inclusive, friendly, and rewarding workplace.
Careers
Join us and become a part of the brightest team in Texas
We are constantly growing and looking for hard-working, dedicated, and loyal team members.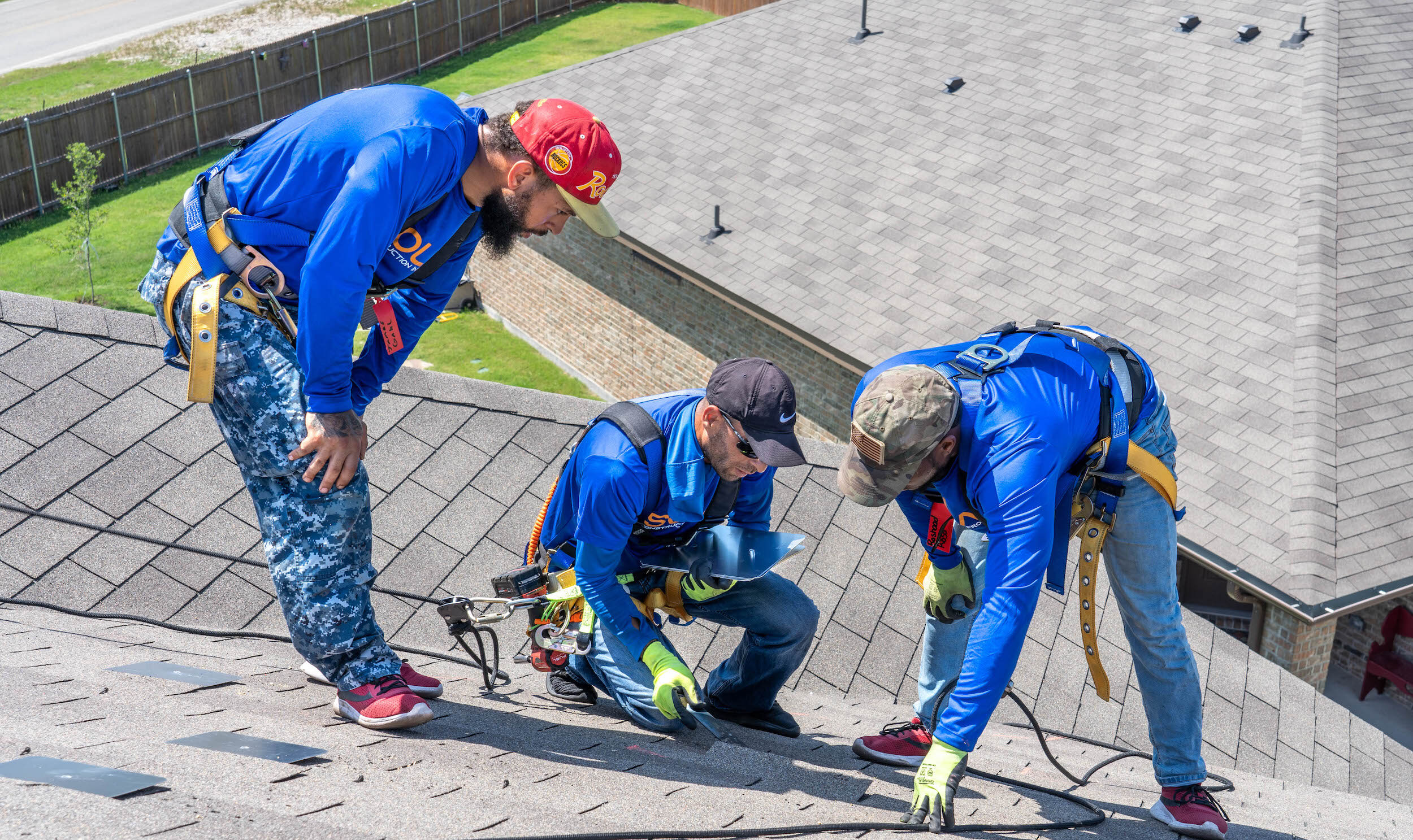 Company Core Values
Trust
Faith
Justice
Respect
Work-Life Balance
Growth
Personal Development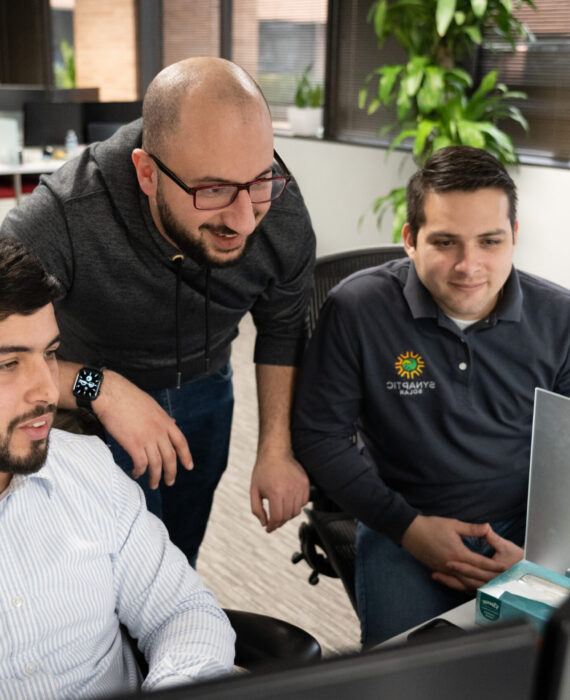 Company Benefits
Our employees health and well-being are as important to us as they are to you.

01 PTO Days
Front-loaded 10 days of PTO!*

02 Healthcare Benefits
Health, Dental and Vision

03 Fitness Program
100% covered gym membership!

04 Team Events
Have fun while collaborating!

05 Learning/Development
Ongoing career development program!

06 Weekly Pay
Direct deposit every Friday!*