Texas Solar Installer
The #4 Residential Solar installation team in Texas that gives you a 30 day turnaround.
Synaptic Solar is a premier electrical contractor committed to forming partnerships that help expand our clients operational capabilities all over Texas.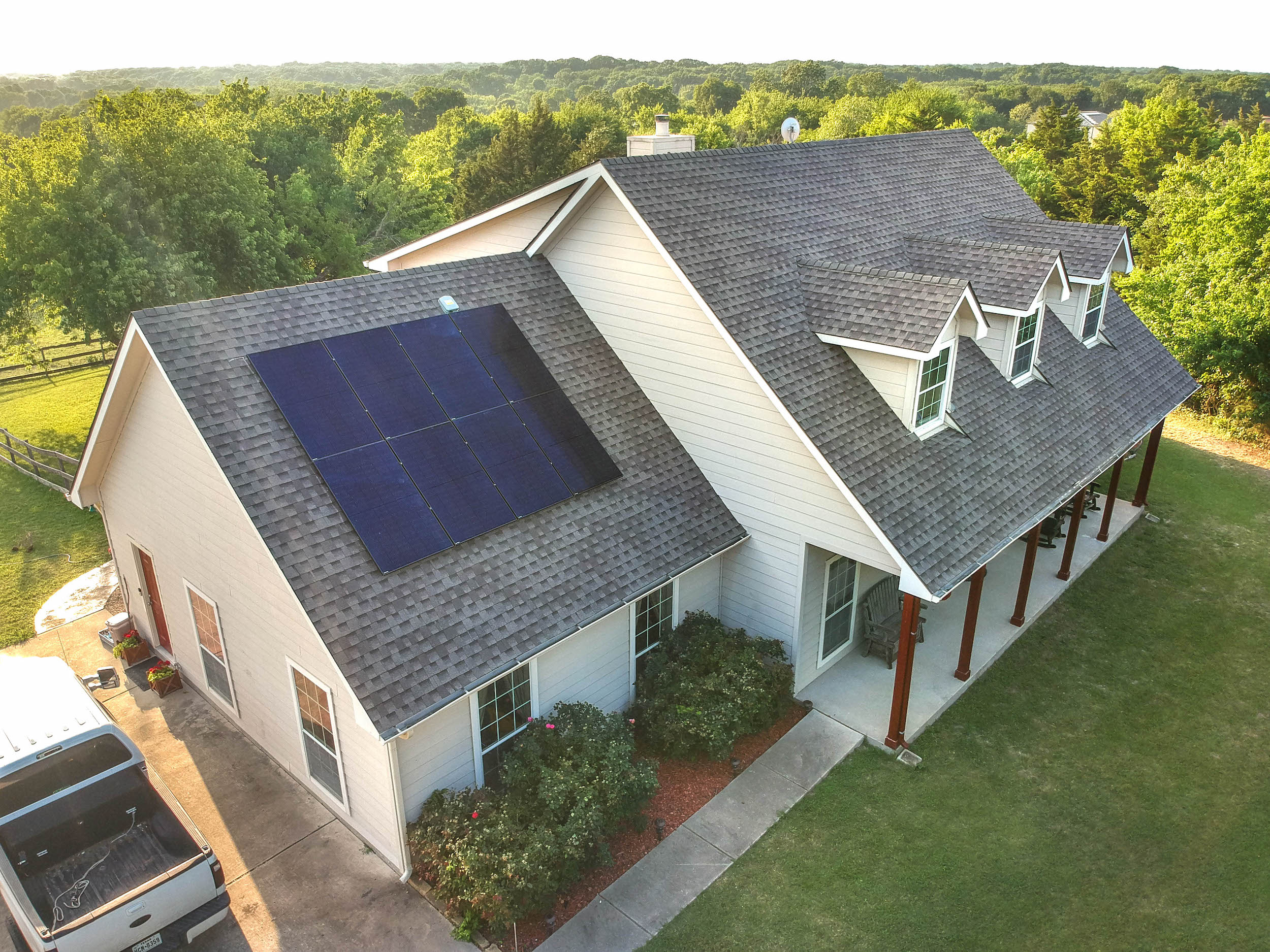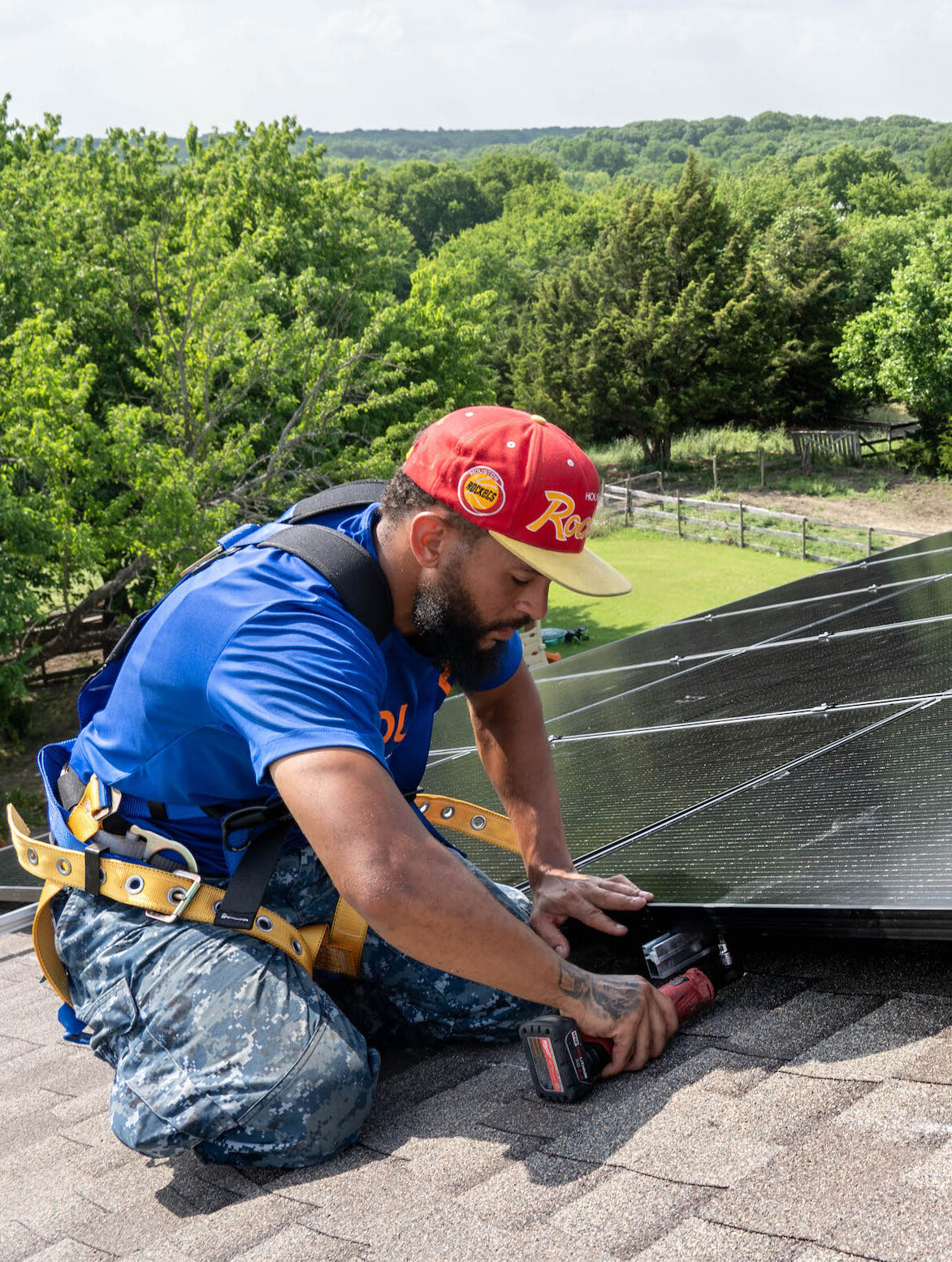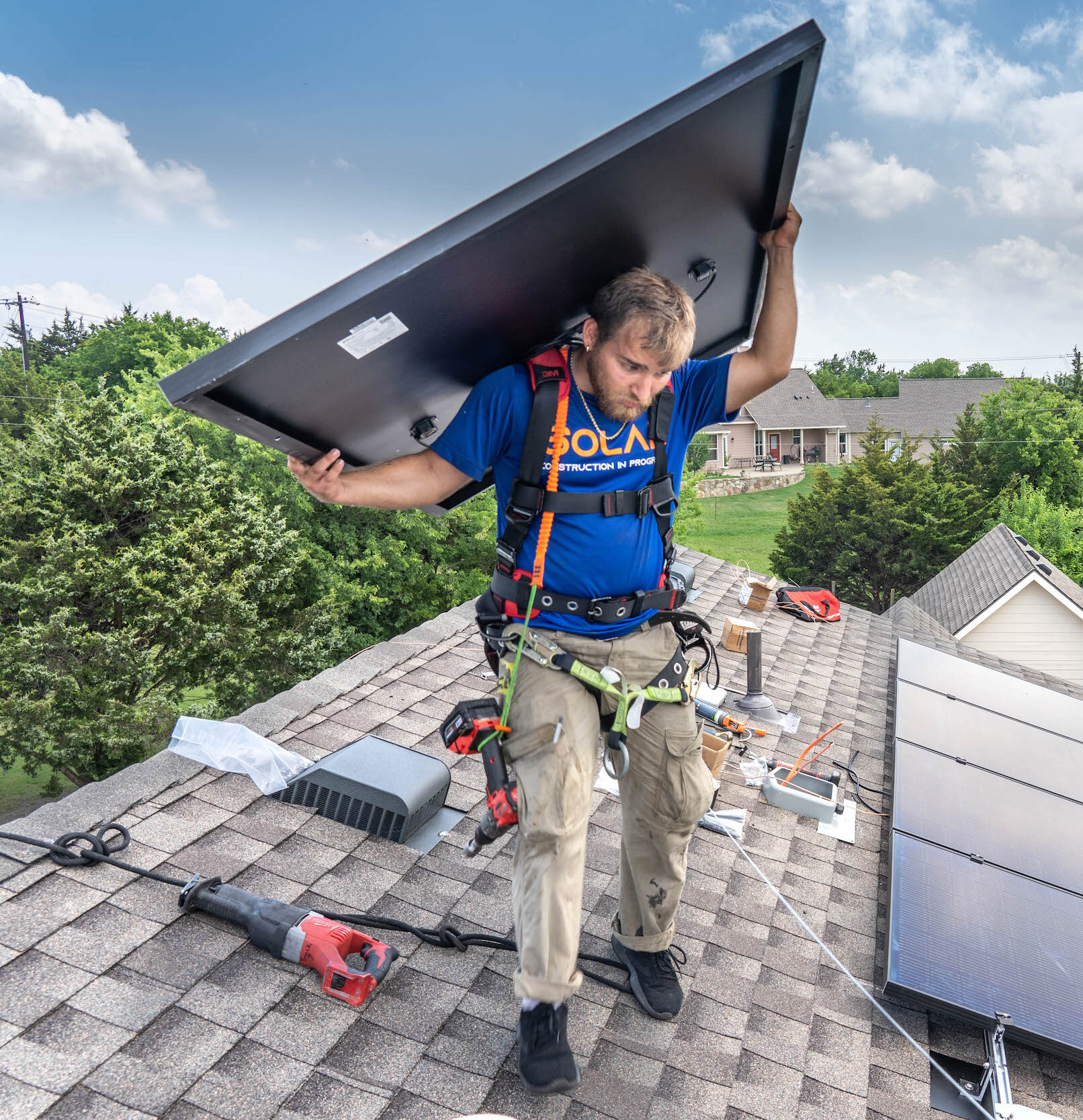 Unparalleled Service
Focus on sales while we focus on the rest.
Make the sale and forget the rest. Focus on sales and expand into the growing Texas market by letting us handle all your operational needs.
We offer the most competitive pricing on solar installation services. Our crews are led by skilled project managers with electrical construction experience and adhere to OSHA protocols.
Let our experienced team members oversee to completion any size system Commercial and Residential.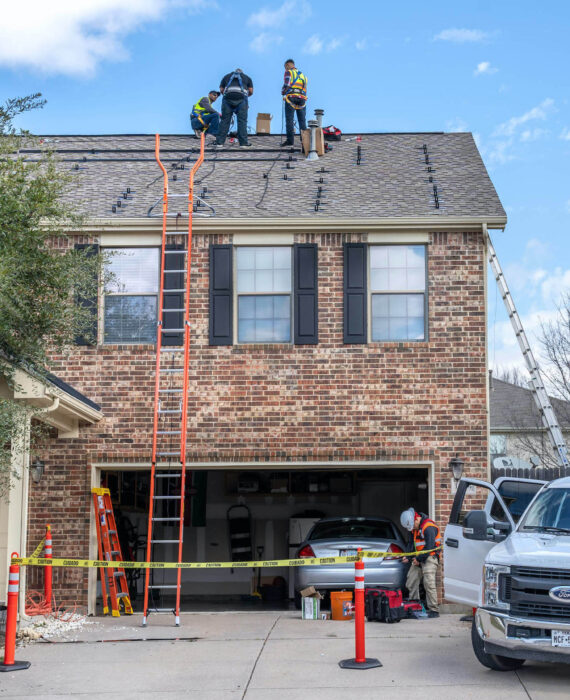 With the capabilities of over 2,500 projects annually
Everyone at Synaptic Solar is part of a client-centric culture, we all work together to bring to your customers a professional and exceptional experience. We are able to fulfill 200 projects per month and our numbers are growing everyday!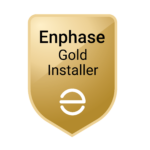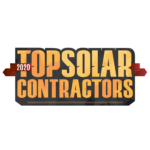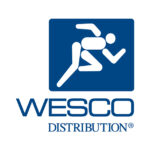 Unprofessional and unreliable installation crews can be frustrating. We're here to help.
Tap into a labor workforce with a stress- free 30 day turnaround.